Services
Darrell's Tire & Service Center is a full-service provider of vehicle maintenance, repair and tires. We provide quick, accurate and affordable services, including scheduled maintenance. We are committed to the total quality and long-term care of your vehicle.
Services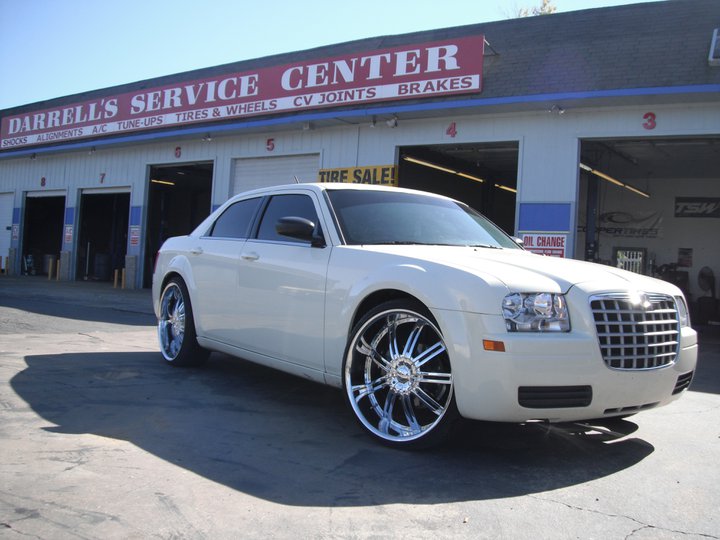 Whether you need to repair one tire, or replace all four, we have what you need to protect your family from the hazards of the open road.
Contact Us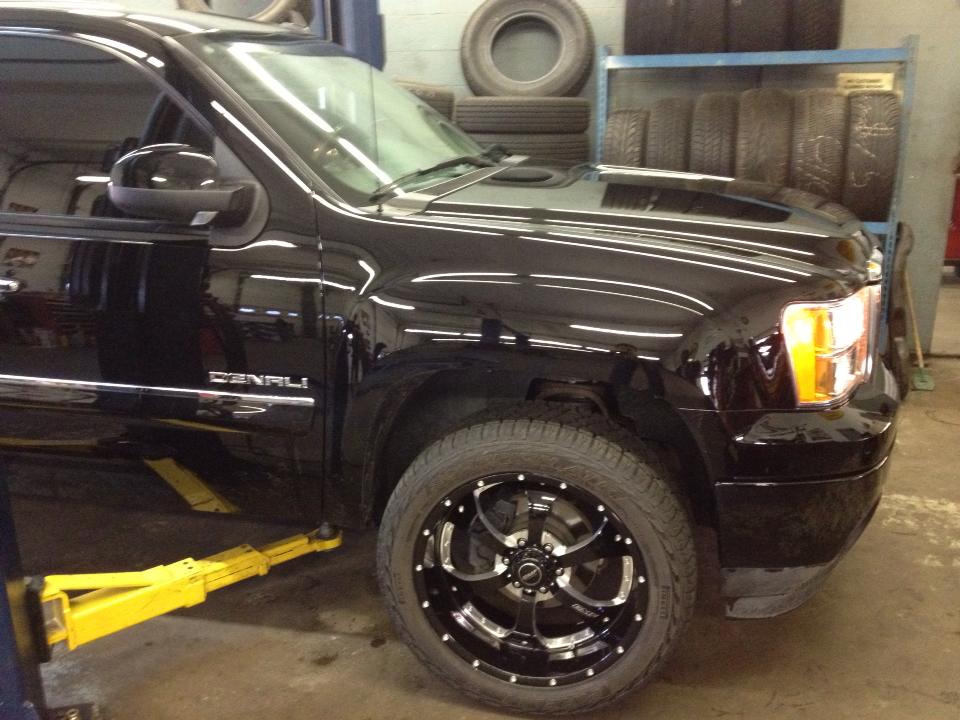 Looking for a specific brand or size? Call us today and set an appointment, or just walk in. We'll get you back on the road in no time.